Our Governance
Directions Health Services Limited is a 'not-for-profit' organisation registered with the Australian Security and Investments Commission (ASIC) as a public company limited by guarantee. Directions is governed by a voluntary Board that oversee the organisation's strategic direction.
Justice Richard Refshauge
CHAIR
Richard has had a long association with Directions Health Services.  He served as the President of Assisting Drug Dependents (Directions) from 1977 to 1998, and was an inaugural Board member when Assisting Drug Dependents incorporated in 1998.  During that time, Richard was involved in establishing a national harm minimisation policy to respond to and support people with drug dependence, and assist in reducing the spread of blood born virus.
Richard has been Directions Patron since 2008, and supported the launch of our position paper on Decriminalisation in 2020.  Richard was a Judge of the ACT Supreme Court for almost 10 years, briefly retiring before returning to the Supreme Court in 2021, presiding over the Drug and Alcohol Sentencing List, informally known as DASL.  He has also supported many arts organisations in Canberra as a voluntary Board member, and for ten years was Chair of the ACT Cultural Council.
Richard's extensive volunteer work over many years reflects his deep concern for questions of social justice and support for the most disadvantaged or marginalised groups in society.
It is an honour for Directions to have someone who has had such an illustrious legal career and understands first-hand the impact of substance use on our clients and their families, as the Chair of our Board.
Ken is a professional with a conscience. As a Certified Practicing Accountant, Ken has had an extensive career in finance both in Australia and overseas and has held a number of senior positions including as Chief Internal Auditor for the Australian Government Department of Industry.
Ken currently works for the Australian Trade and Investment Commission as Chief Financial Officer. Ken's involvement with Directions stemmed from a desire to give back to the community in which he lives.
He has over 10 years' experience in leadership with Scouts and when he's not working or helping others, you'll find him cycling, surfing, playing rugby union, participating in motor sport (rally) or spending time with his family.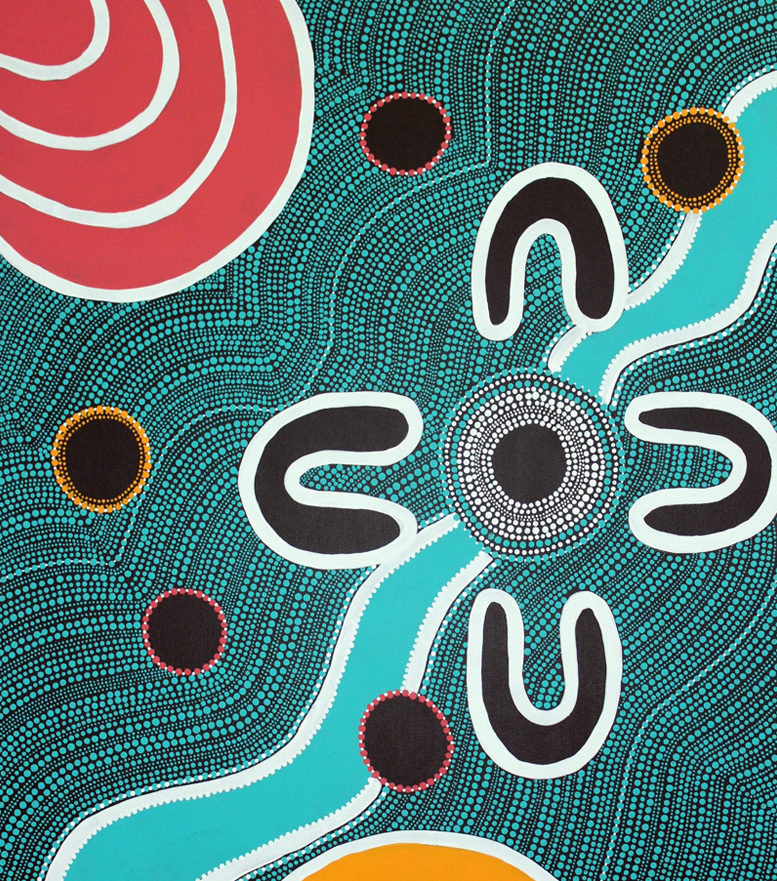 Ken Wedgwood
DEPUTY CHAIR, SECRETARY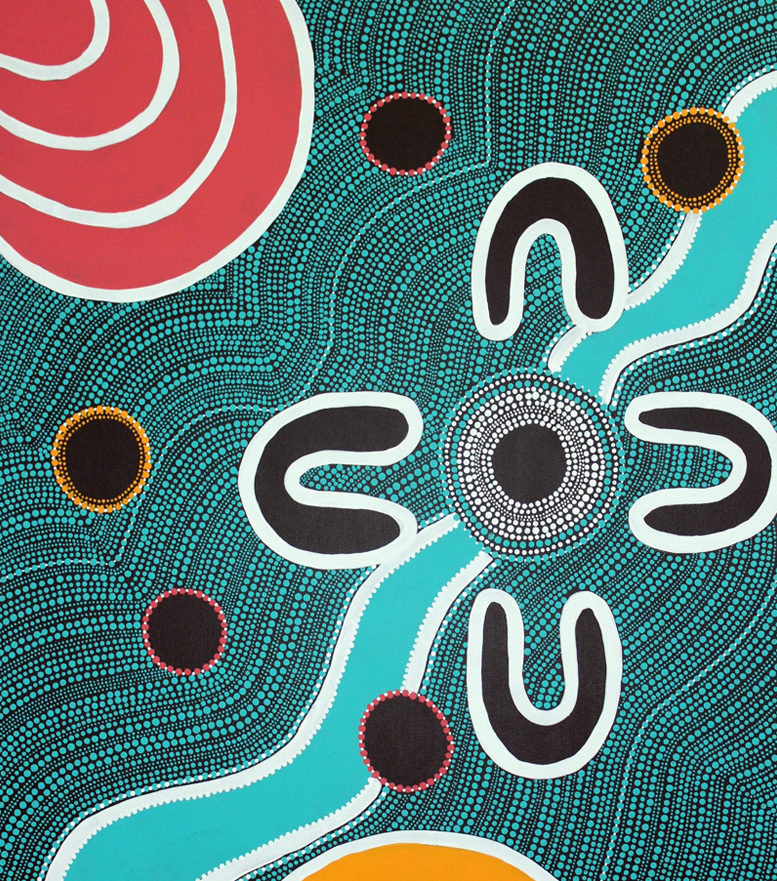 Peter has had an extensive career as a Chief Financial Officer and Director in the private sector for many years.
Peter has served on Directions' Board since 2017 and has also been a member of the Board of Trustees since 2014. Peter is passionate about the work of Directions Health Services, and is committed to raising awareness for Directions vision for a compassionate society that takes a health-first approach to alcohol and other drug use.
Amy has worked as a lawyer in social justice areas for many years and has a passion for public interest legal work. After establishing Street Law Outreach Legal Service in 2010, Amy moved into corporate governance advising.
Amy is an experienced legal advisor, Board Director and project manager with demonstrated expertise in government relations and delivering change in the social justice, not-for-profit and higher education sectors.
Amy has been a Board Director for Directions Health Services since 2015 and is Deputy General Counsel at The Australian National University, as well as the Director of The 50/50 by 2030 Foundation.
Amy Kilpatrick
BOARD DIRECTOR
Patrick McKenna
BOARD DIRECTOR
Pat is currently the Director of Gambling and Community Policy for the Department of Social Services and has a background in general management and senior finance positions.
Most recently, Pat served as the National Coordinator for the Emergency Relief National Coordination Group which was formed at the start of the COVID-19 Pandemic to advise the Minister for Families and Social Services on the effective distribution of Emergency Relief.
Pat is a believer in second chances and has values closely aligned with Directions Health Services.
He has served as a Director and Treasurer on a number of Boards and is a former Chairman of the Canberra Convention Bureau.
Dr Betty Domazet is a Senior Emergency Physician with many years of clinical and practical expertise in both acute medicine as well as the psychosocial aspects of medicine.
Betty joined the Directions Health Services Board in mid 2019. Betty has a passion for increasing the visibility of organisations such as Directions, which make navigating the system of medical services available for people with drug, alcohol and/or mental health concerns, vital.
Betty has extensive experience in committees and policies, particularly regarding mental health which often co-exists with drug and alcohol issues. This has provided her with extensive experience in governance issues and a robust appreciation of balancing human rights with legislation and healthcare practice.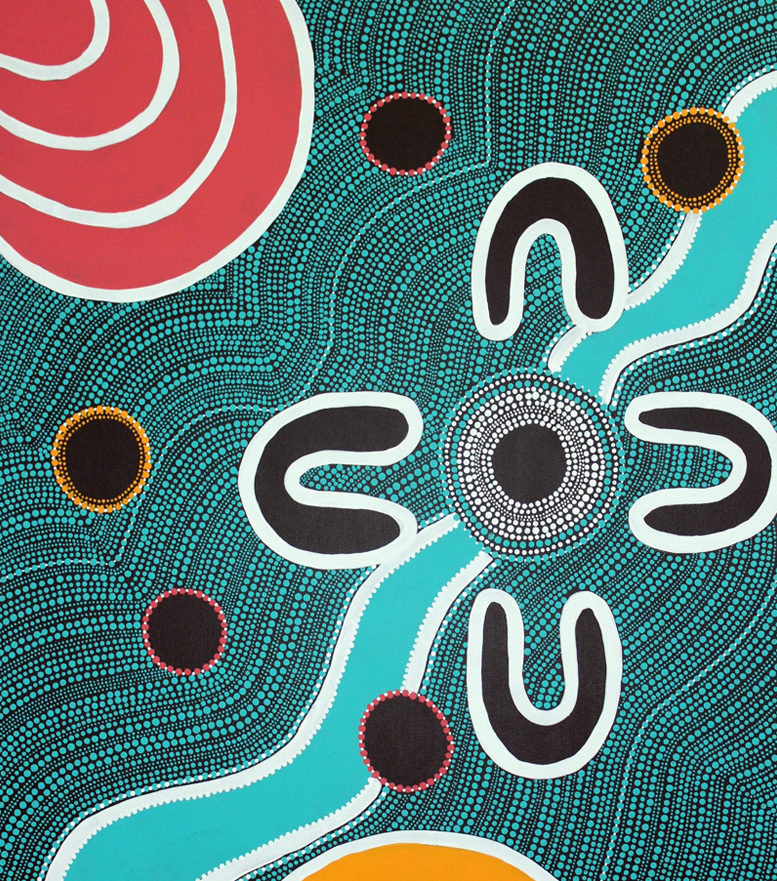 Dr Betty Domazet
BOARD DIRECTOR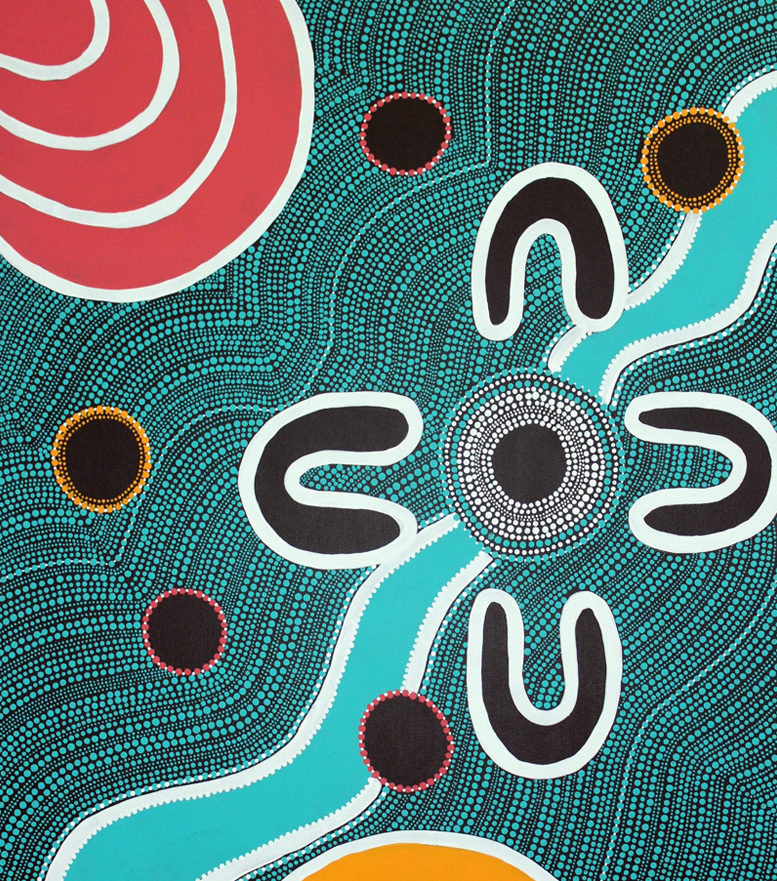 Tina McGhie
BOARD DIRECTOR
Tina is an Aboriginal woman who identifies with the Wiradjuri and Ngunnawal peoples.
She has extensive change management experience within employment, welfare and community service sectors. Tina has over 20 years' experience working in government and non-government sectors and is currently the Managing Director of Curijo.
In 2022, Tina was selected as a finalist for the Indigenous Businesswomen of the Year Award.
Diane joined the Directions Board in 2022. Diane is the current Chair of Hands Across Canberra, and has worked for over 30 years in Community and the ACT Public Service. Diane was previously the Executive Director of Corporate Services for the Department of Justice and Community Safety, prior to that she was the Public Trustee of the ACT and Business Manager at Legal Aid.
In 2004, Diane was the recipient of the Australian of the Year ACT Local Hero Award and was nominated as a finalist in the Australian of the Year Award 2004.
Diane has been awarded the honour of Member of the Order of Australia for her services to philanthrophy, aged care, people with disabilities and juvenile diabetes research.
In 2018, Diane was named the ACT Citizen of the Year.
Diane is passionately committed to building social capital in the ACT region through raising awareness about need, building partnerships and increasing giving for local charities.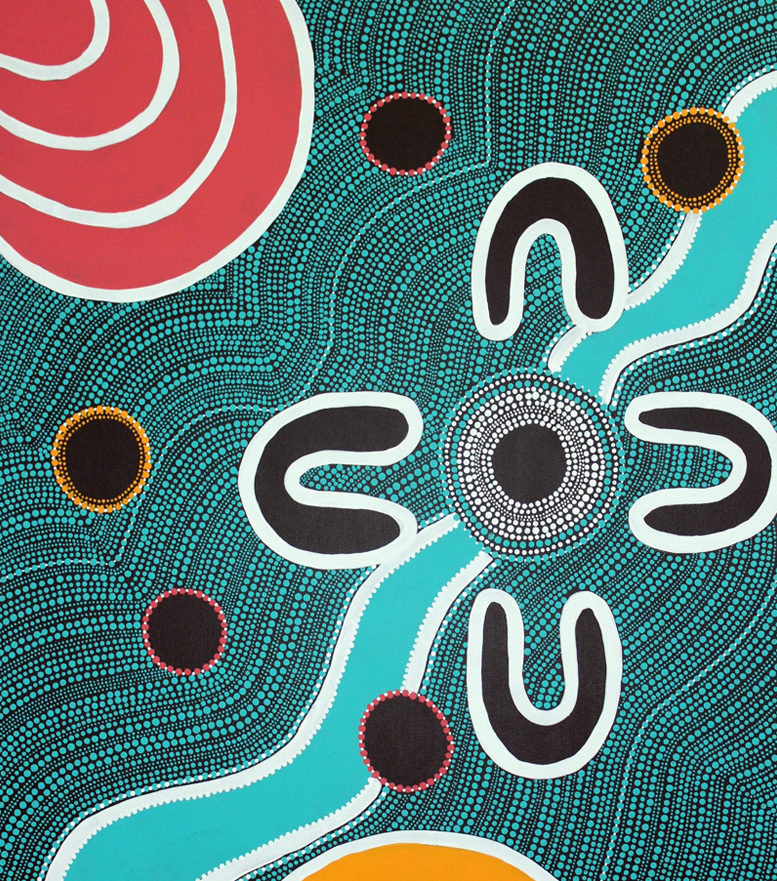 Diane Kargas Bray OAM
BOARD DIRECTOR